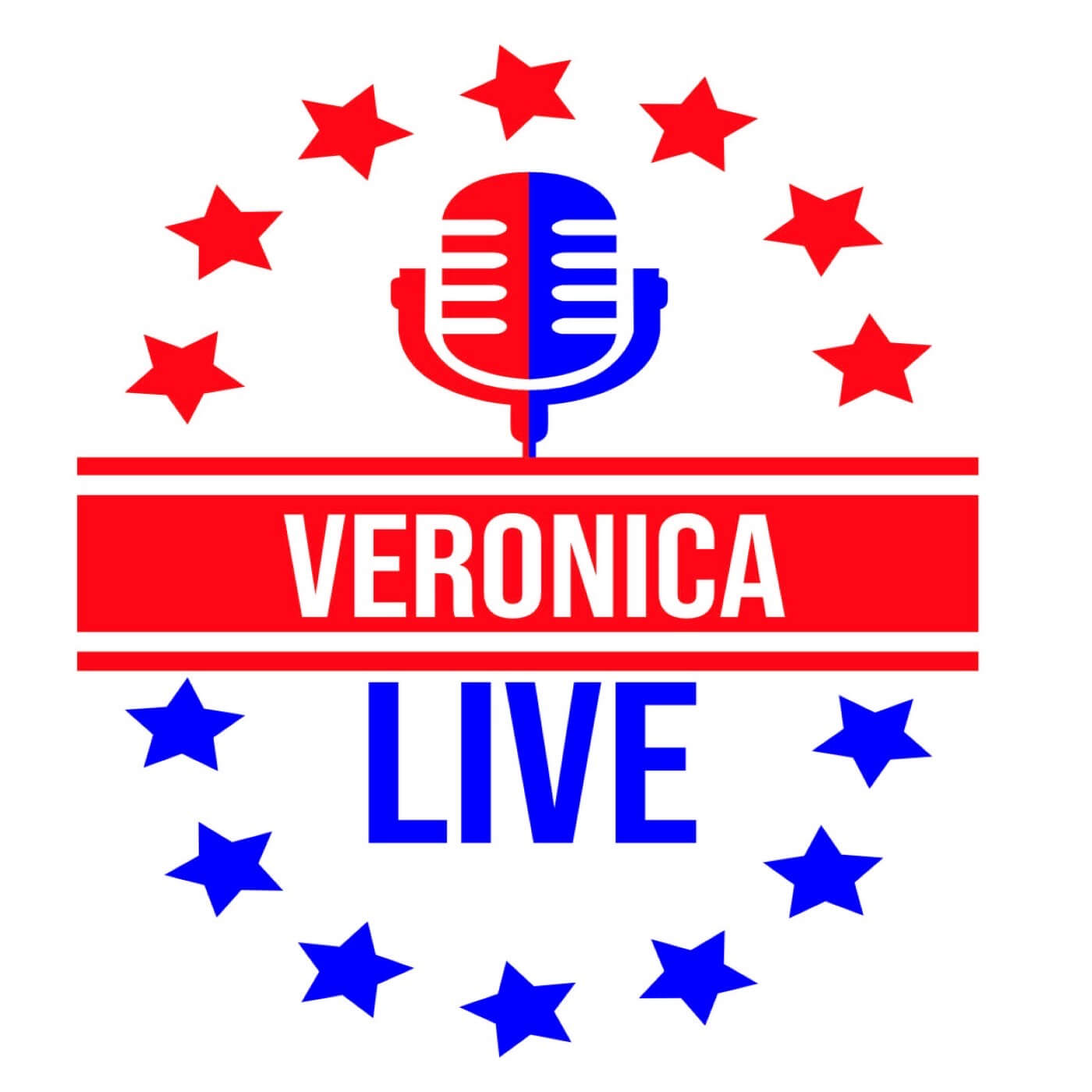 LIVE & LOCAL
Saturdays 8a-11a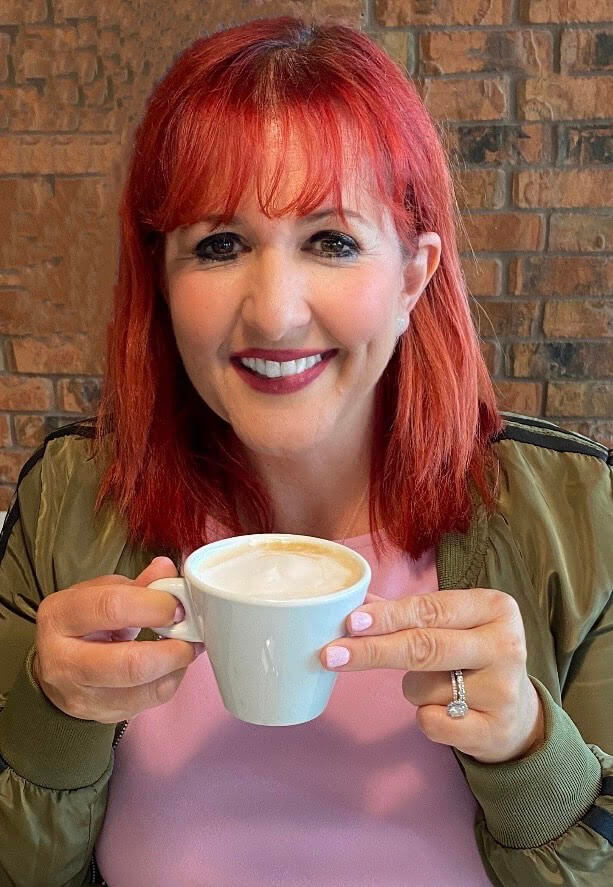 Major Veronica Kemeny retired from the Air Force in 2010 serving 20 years.  She served as a Public Affairs Officer and as a Protocol Officer. She has received many military awards including five Meritorious Service Medals.
Veronica previously served as a Vice President running a busy public relations company specializing in public engagement deliverables and 4K video productions for clients throughout Florida.  Prior to this position, Veronica worked as the Public Affairs and Protocol Lead for the Tyndall Air Force Base Program Management Office overseeing the $5 Billion Rebuild.
Veronica has worked on numerous political campaigns for several years leading the charge at getting Republicans elected.  She served as the Bay County Chairman for the Donald Trump 2016 election campaign.  She also served as Governor Rick Scott's Veteran Coalition Leader for the Panhandle.  She received a Republican Party of Florida Volunteer of the Year award for her work with Governor Scott's campaign.
In October 2017, Veronica was diagnosed with Breast Cancer. She found a lump three weeks after having had a perfect mammogram. She is a Pink Warrior who endured five surgeries, 12 weeks of chemo and four weeks of radiation and losing her trademark red hair. She has a clean bill of health today and has made it her mission to help women and their families when they are first diagnosed and in a state of shock. She has spent hours and hours on the phone and in person offering inspiration and guidance to her newly diagnosed Pink Sisters.  She always thanks God for helping her walk through the fight of her life.
Veronica has a degree in Spanish from George Mason University and is fluent in Spanish.  She has lived all over the world and is also an Air Force Brat. She resides in Panama City with her retired fighter pilot husband Malcolm "X" who trains F-22 pilots at Tyndall Air Force Base.
Veronica hosts and produces the new Veronica LIVE radio show on every Saturday that launched in January 2022.  She has produced the Brian Rust Show during the weekday morning drive since 2020. She also previously hosted and produced the Don & Veronica LIVE show that was on air for 52 shows from 2020 to 2021.   She has booked hundreds of guests for these shows which are on Magic Broadcasting's NewsTalk 101.  She calls her cherished radio shows her golf game!
Missed part of the show or just want to listen again? Find the Podcast below!
Veronica LIVE! Is brought to you by: